Societas nostra currently plus quam 453 conductos habet, 58 personas technicas medias et seniores ac turmas professionales R&D independentes. Basis productio totam aream 110.000 metrorum quadratorum operit, cum officinas vexillum modernorum, apparatu productionis provecta et facultates sustentandi plenas. 3 magnas officinas habemus cum apparatu automation, quae inter gradu superiores versos domesticos habemus.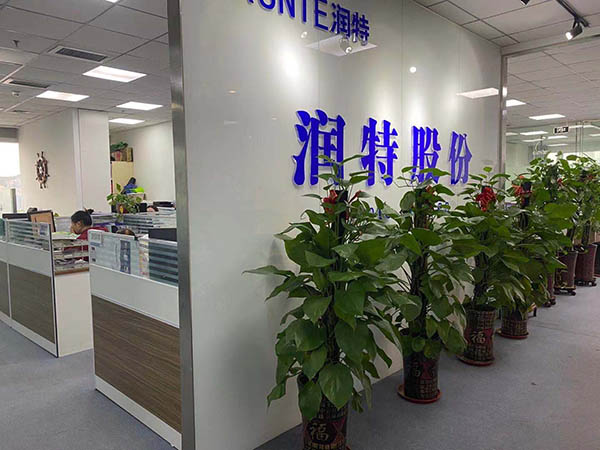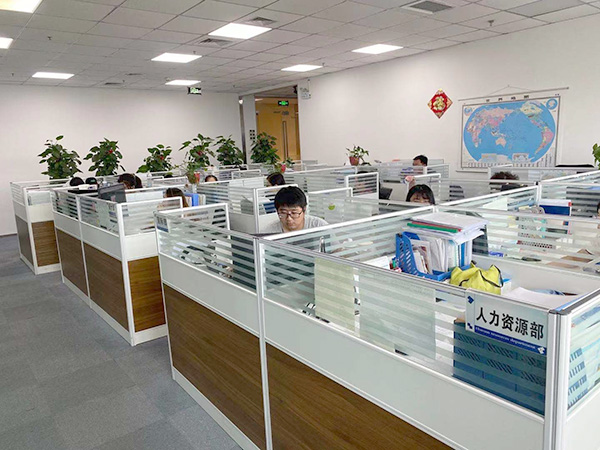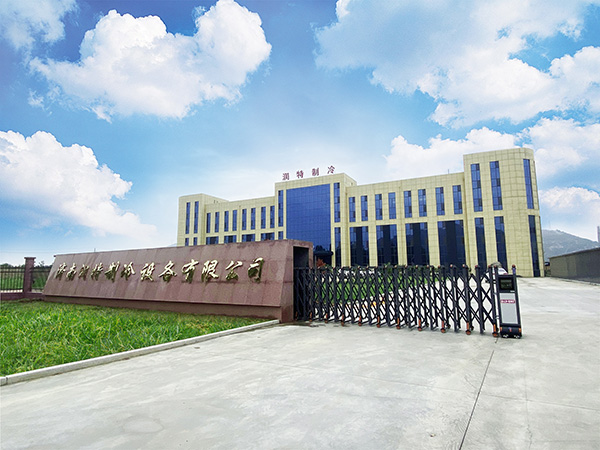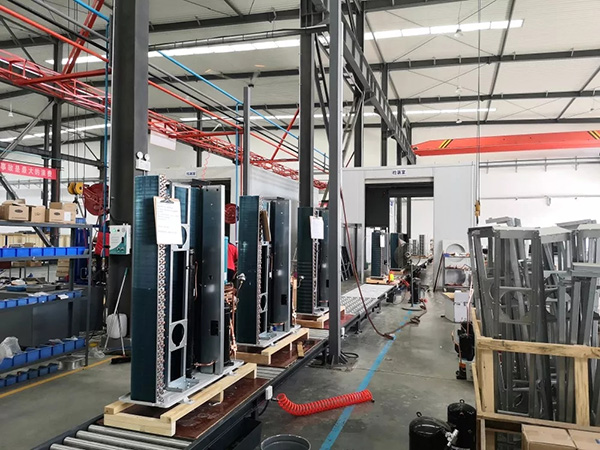 Nunc habemus 3 opus tabernam cum diversis fructibus.
1 . Commercial Display Refrigeration Equipment including display refrigerator and freezers.
2. Atrium frigidarium comprehendo consilium, delineationem, institutionem et productionem tabulae cubiculi frigidi.
3. Condensans Unitas inclusa cochleae unitatis densantis, volumen unitates densantis, piston unitates densantes, unitates centrifugas densantes.
Factory Pictures of Display Refrigerator and Freezers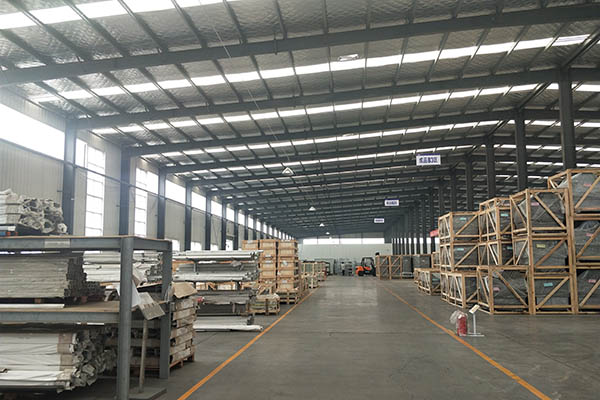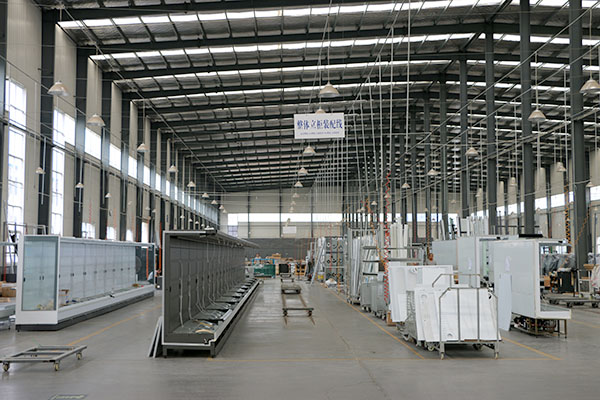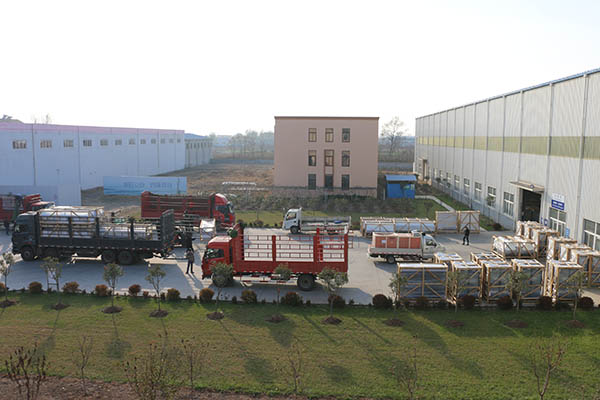 Servitio honorati super 60 nationes et areas, cum annuis venditionibus volumen XX decies centena milia dollariorum, maiores nostri incepta includunt RT-Mart, Beijing Haidilao Hotpot Logistics cella frigida, Hema Fresh Supermarket, Septem-Undecim Stores Commodum, Wal-Mart Macellum, etc. Optimis qualitate et rationabili pretia, inter mercatum domesticum et exterum, clarissima fama vicimus. 
Factory Pictures of Condensing Unitates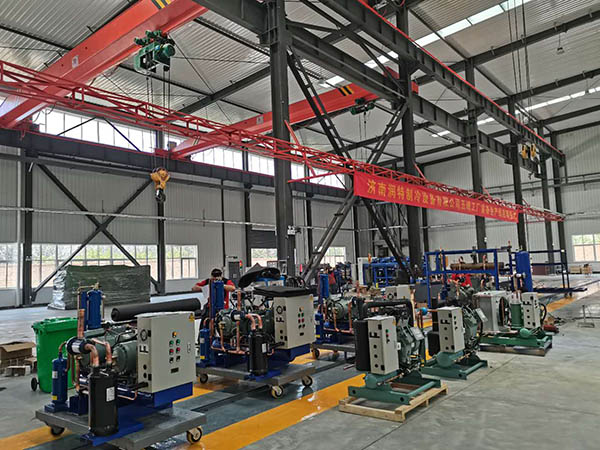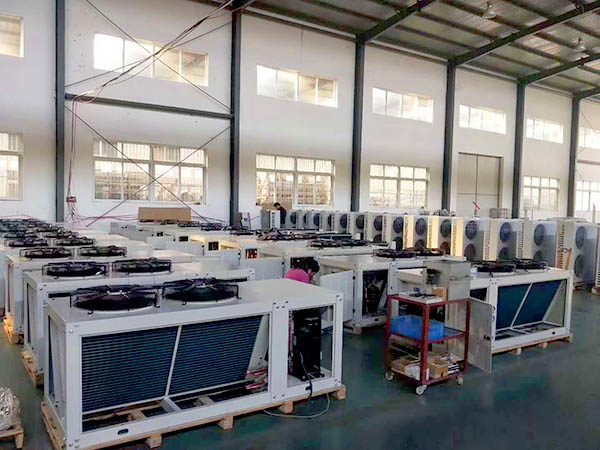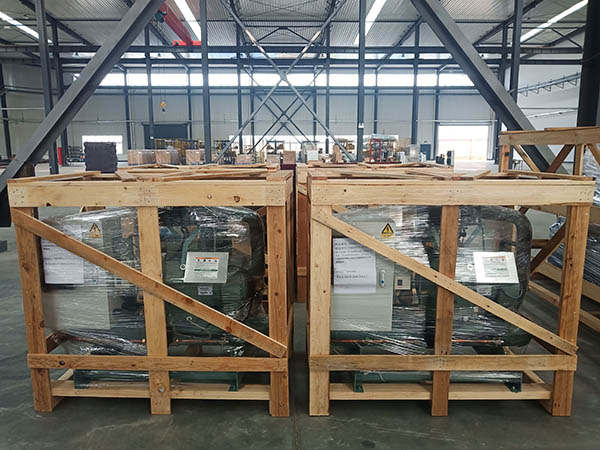 Societas nostra ISO9001, ISO14001, CE, 3C, 3A fidem incepti certificationis transiit, et titulum honorarium Jinan Archi-technologiae Incepti et Jinan technologiae Centre vicit. Producta capiunt summus quali- tium notarum internationalium celeberrimarum, ut Danfoss, Emerson, Bitzer, Portitorem, etc., cum magna efficacia et longa servitii vita, stabilitas et commendatio totius refrigerationis systematis procurans.
Societas nostra adhaeret negotiationi "qualitatis altae, producti altae, altae servitutis, continuae innovationis, et operis mos" ut praebeat te uno-sine frigore catenae serviendi et frigidum catenam negotiandi deducendi.
Factory Pictures of Frigidi at volutpat